Check your computer system version and BLE
1. Please make sure your computer system is Windows 10 (1803) and above. 
PATH: [Computer] → [Settings] → [System] → [About]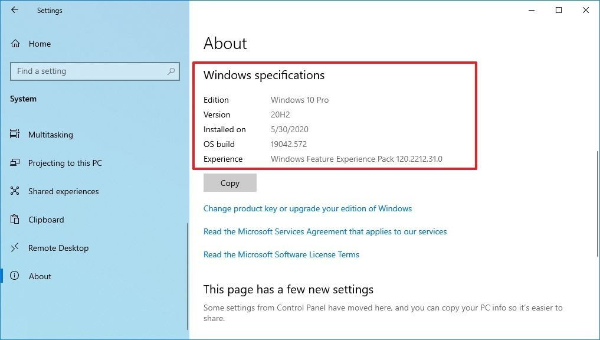 2. Please make sure your computer has Bluetooth function and supports Bluetooth Low Energy (BLE).
You can use Panda Control to check if your computer is supported. 
If your computer does not support BLE, Panda Control will prompt you. You will need to purchase an additional BLE adapter.
Connect Panda Control and your iOS devices
If both your computer system environment and Bluetooth device have met the above two requirements, you can connect Bluetooth by following these steps:
1.Turn on the Bluetooth in your iOS device.

2.Turn on the Bluetooth function of the computer.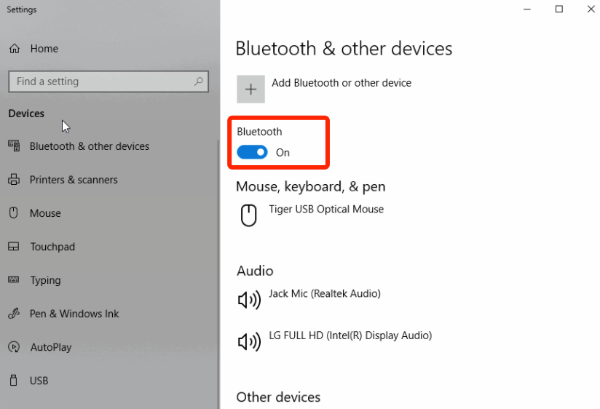 3.In the Bluetooth connection list of iOS device, select "Accessory" or "Your Computer Name" to connect and pair.

3. Go to the computer side to confirm and complete pairing.
4. Once the system prompts for a successful pairing, you can use your computer to control your iOS device.
* Don't worry, the series of connection operations only need to be performed when pairing for the first time.  Panda Control will connect automatically next time.
1.iOS 13.4 and above iOS systems need to turn on the "AssistiveTouch" to control.
PATH: Go to [Settings - Touch - AssistiveTouch]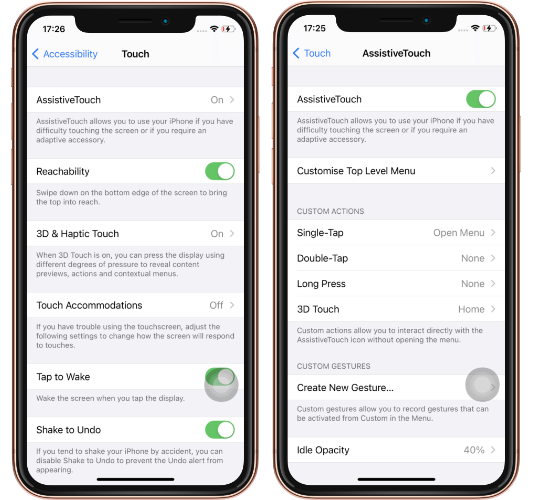 2. Turn on the iOS device "Portrait Orientation Lock", experience more accurate control, so that can solve the operation of the offset problem effectively.
Panda Control is free trial for a limited time now, If you have any questions or suggestions, please feel free to click "feedback" in the Panda Control or send it to panda.control.official@gmail.com
If you encounter any problems or bugs, you can right-click the PandaControl icon in the Taskbar, Select "Error log" to generate a log, then send the question with the log file to panda.control.official@gmail.com