Panda Control cannot connect to my phone, what should I do?
1. Please check if your phone and computer are connected to the same network.
2. If your phone and computer are on the same network, but the phone still can't search the computer, please try to turn off the firewall of the computer.
3. If it still doesn't work, you can consider connecting your computer to the phone hotspot, or connecting your phone to the wireless hotspot network shared by your computer, and then try to use screen mirroring again.
How to turn Microsoft Defender Firewall off:
A. Select the Start  button > Settings  > Update & Security  > Windows Security > Firewall & network protection. 
* Open Windows Security settings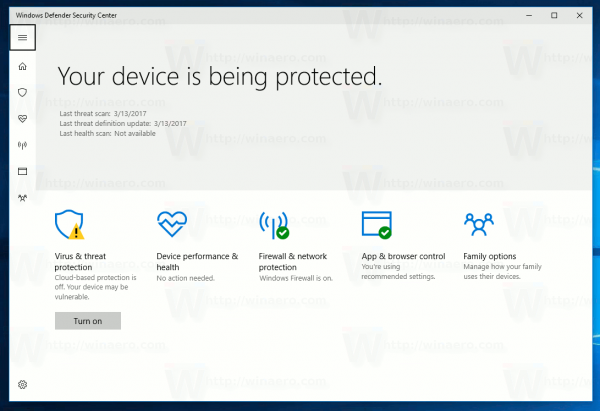 B. Select a network profile.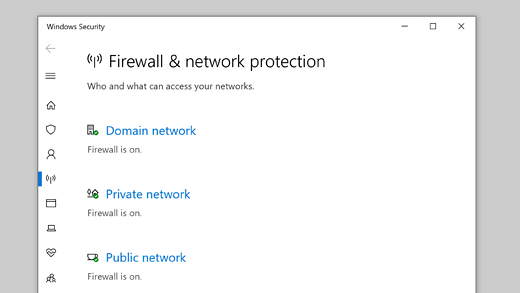 C. To turn it off, switch the setting to Off. 
Turning off Microsoft Defender Firewall could make your device (and network, if you have one) more vulnerable to unauthorized access. If there's an app you need to use that's being blocked, you can allow it through the firewall, instead of turning the firewall off.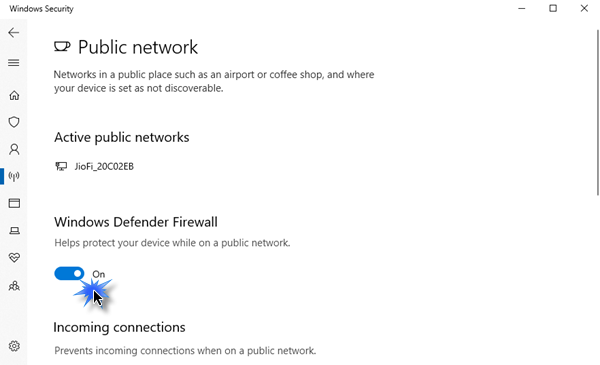 1. You need to ensure that the Apple device and the computer are under the same LAN Network (same network segment), and cannot be used across network segments or VLAN (Virtual LAN). There may be problems that cannot be connected in corporate network environments with complex network architectures.
2. If the above solution still cannot solve the problem, please re-install Panda Control to a non-system disk and then try to use screen mirroring.
Panda Control is free trial for a limited time now, If you have any questions or suggestions, please feel free to click "feedback" in the Panda Control or send it to: panda.control.official@gmail.com
If you encounter any problems or bugs, you can right click the Panda Control icon in the Task bar, Select "Error log" to generate an log, then send the question with the log file to: panda.control.official@gmail.com